Introduction
Country;As members of a community, youths have a responsibility towards their country. Civic responsibility refers to the duty of individuals to participate in and contribute to the well-being of their community and countries. In this essay, we will explore the best five civic responsibilities that youths can take to contribute positively to their countries.
Firstly, Voting
Firstly, voting is a crucial civic responsibility for youths. Voting is the core of democracy, and it gives the citizens the power to choose their leaders. The youth make up a significant portion of the population, and their votes can influence the outcome of an election. By participating in voting, youths can shape the direction of their country's future.
Secondly, Engagement In Volunteer Work
Secondly, youths can engage in volunteer work to contribute to their community's welfare. Volunteering provides an opportunity for youths to give back to their community and make a difference. They can help in organizing community activities, donating goods to those in need, and participating in environmental projects.
Thirdly, Youths Participation in Activism
Thirdly, youths can participate in activism to promote change in their society. Activism refers to campaigning and advocating for social, economic, or political change. The young generation can use social media platforms to raise awareness on issues affecting their society and advocate for change. They can also join groups and organizations to amplify their voices and mobilize for change.
Fourthly, Youths can Promote Unity and Harmony
Fourthly, youths can promote unity and harmony in their society. They can do this by rejecting divisive language and behavior, creating platforms for dialogue and understanding, and celebrating diversity. By promoting unity and harmony, youths can help build a cohesive society that works towards common goals.
Fifth, Creating Businesses
youths can contribute to the economy by creating businesses and generating employment. Entrepreneurship provides opportunities for youths to create products and services, address societal needs and challenges, and generate wealth. Through entrepreneurship, the youth can drive economic growth and reduce unemployment.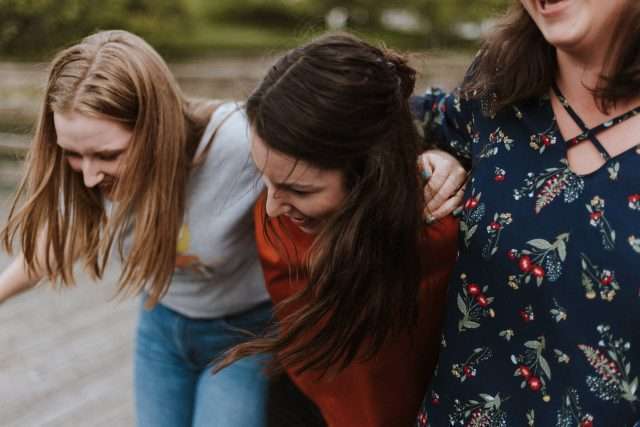 Still Exploring Youth Best 5 Civic Responsibilities To The Country – any country in the world.
Youth holds the key to the future, and with this comes great responsibility towards the well-being of the countries. In the era of technology and globalization, it is essential to educate youth about their civic responsibilities and encourage them to participate in the growth and development of their countries. Here are the top 5 civic responsibilities that every youth must undertake to make their countries a better place to live.
Firstly, voting is the primary responsibility of every citizen, and it becomes more crucial in the case of youth. Youth must exercise their right to vote in every election, be it state or national, to choose the right candidate who can work towards the overall development of the countries
Secondly, youth must volunteer and participate in community service programs. They must work towards the betterment of their community by engaging in various social activities such as cleaning drives, awareness campaigns, and fundraising events, thereby contributing to the countries overall development.
Thirdly, participation in the countries defense and security is another significant responsibility. Youth must join the armed forces or volunteer for the National cadet corps to contribute to the country's defense strategies.
Fourthly, preserving the countries culture and traditions is a crucial responsibility of the youth. They must be aware of the country's history, cultural heritage, and traditions and actively work towards preserving them.
Finally, the youth must take care of their environment and work towards sustainable development. They must practice the three 'R's – reduce, reuse, and recycle, promote clean energy usage, and work towards a green economy to create a better future for themselves and the countries.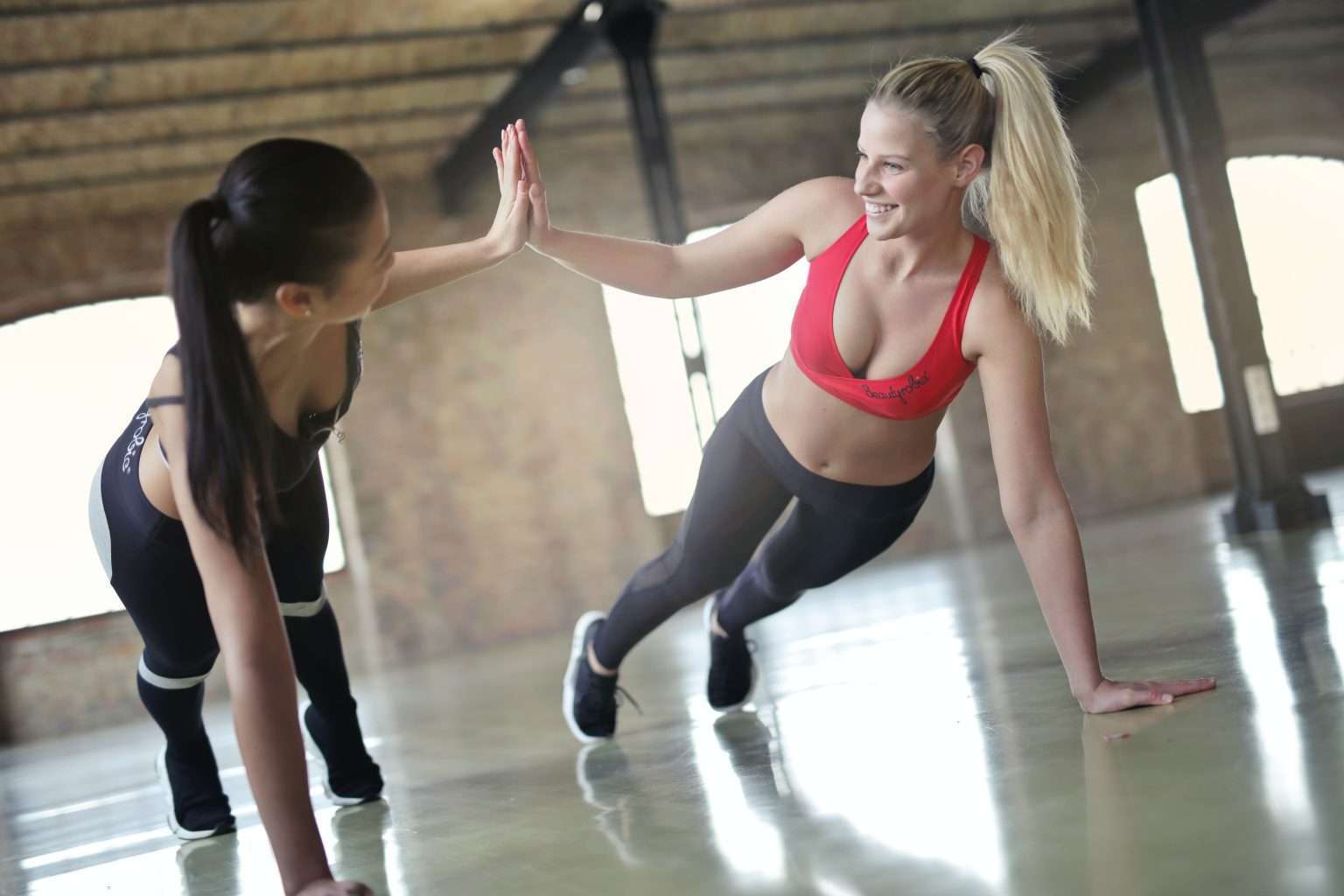 Every youth has a crucial role to play in the country's development and growth. By undertaking the above-mentioned civic responsibilities, they can make significant contributions towards creating a better place to live. It is essential to educate and encourage youth to take up these responsibilities to build a prosperous and sustainable future for the countries.
Conclusion
In conclusion, the youth have a crucial role to play in contributing positively to their countries. They can do this by voting, engaging in volunteer work, participating in activism, promoting unity and harmony, and contributing to the economy. By undertaking these civic responsibilities, youths can help build a better society for themselves and future generations.
References:
Finkelstein, M. A., & Brink, S. (2008). Civic engagement: Theoretical perspectives and empirical trends. Journal of Social Issues, 64(4), 655-675. doi:10.1111/j.1540-4560.2008.00578.x
Putnam, R. D. (2000). Bowling alone: America's declining social capital. Journal of democracy, 6(1), 65-78. doi:10.1353/jod.2000.0019