Introduction
WFP Internship; As a student or young professional in the field of international development, obtaining an internship with the World Food Programme (WFP) can be a valuable and exciting opportunity. The WFP offers internships in various departments, including operations, finance, communications, and more, providing hands-on experience in a wide range of areas. However, with so many applicants vying for a limited number of positions, it can be challenging to stand out and secure an internship with the organization. Here are five tips for obtaining the best WFP internship opportunities:
Firstly, start by researching the WFP's website to learn about the organization's goals, values, and operations. This information will help you understand the type of work the WFP does and the skills and qualities they are looking for in interns. Additionally, research the different departments and areas of focus within the organization to determine which best align with your interests and career goals.
Secondly, keep an eye on the WFP's internship opportunities page, as positions are regularly posted throughout the year. Additionally, consider subscribing to the WFP's newsletter or following their social media accounts to receive updates on new internship opportunities. When you find an internship that interests you, make sure to carefully review the requirements and application process before submitting your application.
Thirdly, tailor your application to the specific internship you are applying for. This means taking the time to craft a personalized cover letter that highlights your relevant skills, experience, and qualifications. Additionally, make sure your resume is up-to-date and relevant to the internship, including any volunteering, extracurricular activities, or coursework that demonstrates your passion for international development.
Fourthly, leverage your network to increase your chances of obtaining a WFP internship. This could mean speaking with professors, mentors, or colleagues who have connections to the organization or previous WFP interns for advice on the application process. Additionally, attending career fairs or networking events related to international development can help you make important connections and learn more about internship opportunities in the field.
Lastly, be persistent and stay motivated throughout the application process. With so many applicants vying for these coveted positions, rejection is a possibility. However, don't let a rejection discourage you. Take feedback from previous applications or interviews and keep working on enhancing your skills or gaining more experience. Remember, obtaining an internship with the WFP takes time, effort, and dedication, but the rewards are well worth it.
Obtain Best WFP Internship Opportunities in Africa
The World Food Programme (WFP) is an organization that aims at fighting world hunger as well as promoting food security in developing countries. One of the best ways of getting started with this organization is by securing an internship opportunity with them. However, many students face immense challenges in obtaining World Food Program internships, especially in Africa. Therefore, it is essential to highlight ways to get the best WFP internships in Africa.
The first thing a student needs to do is research the various World Food Program internship opportunities available in Africa. Students need to be specific about the type of internship that they seek and the location of the organization they wish to work with. They can find information on these opportunities on career websites, WFP Africa's website, and other career portals. Identifying the requirements for the various internship programs is vital as it helps students, understand the skills and qualifications required to be accepted.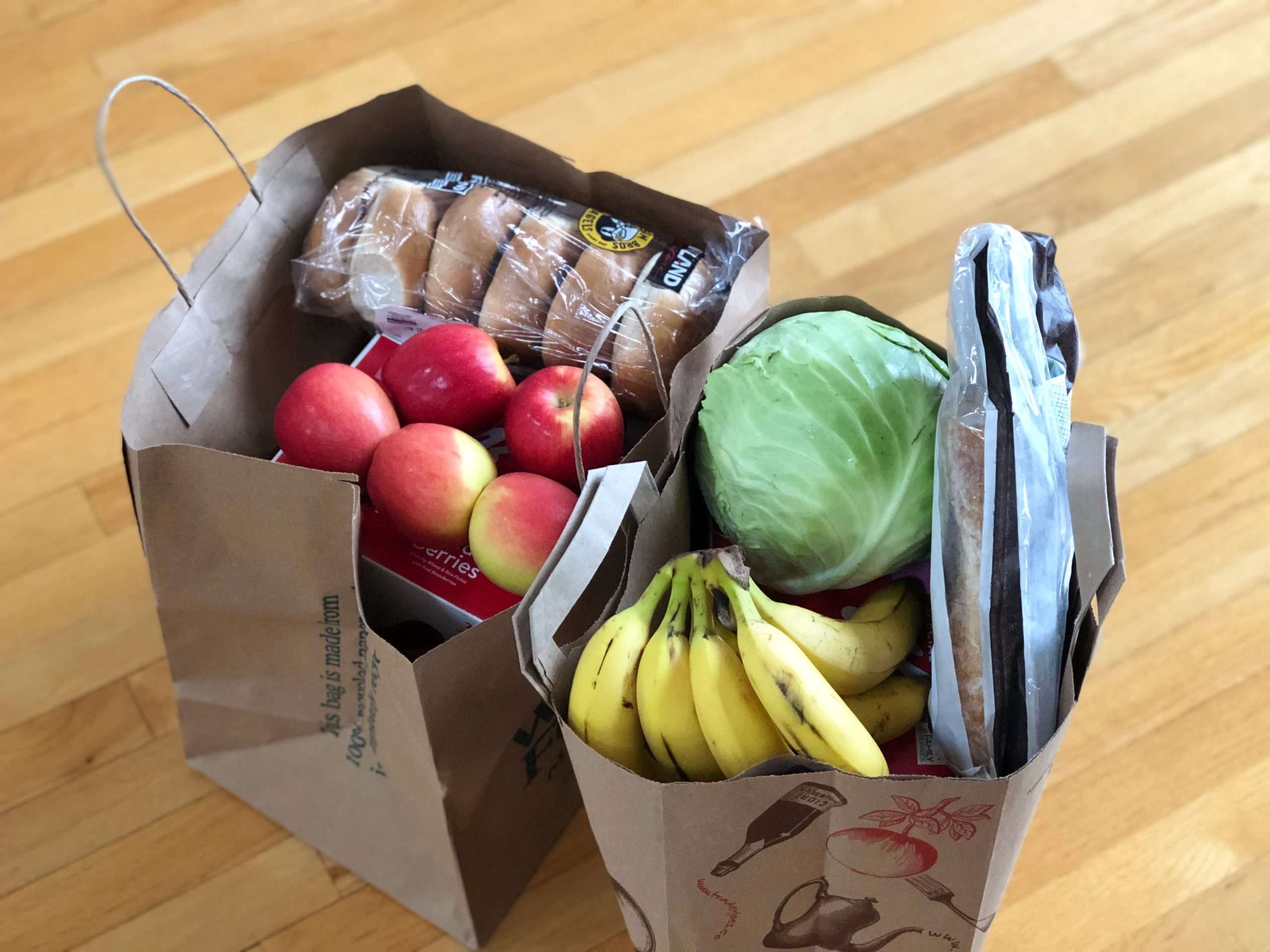 The student needs to ensure that they have the skills and qualifications required for the World Food Program internship program they seek. Candidates without the necessary skills and qualifications for the internship will not be considered. The students must go through internship qualifications and what the WFP organization expects from the interns, such as language proficiency and technical skills like data analysis and communication skills. Therefore, the interns must have a thorough understanding of what the organization requires from them to be considered for the internship they want in Africa.
The final strategy for obtaining the best World Food Program internship opportunity in Africa is networking. Students who are interested in internships at WFP should network and connect with professionals who have worked with or volunteered for the organization. By networking, one can acquire more information about the organization and discover opportunities that are not yet advertised. Students should also connect with alumni who have secured World Food Program internships, which can give them insights into the WFP selection process and improve their chances of being accepted.
In conclusion, obtaining a World Food Program internship in Africa requires adequate preparation, research, and networking. By following the above-described strategies, students can increase their chances of getting into the World Food Program internship program in Africa. Landing a WFP internship offers students an excellent opportunity to gain field experience, improve their marketability, and make a difference in the world.