Introduction
The Best 5 Youth Skills Programs For Entrepreneurship Worldwide. Are you a young entrepreneur looking to take your skills to the next level? Do you want to learn from the best and gain insight into what it takes to succeed in today's competitive market? Look no further! We've done the research and compiled a list of the top 5 youth skills programs for entrepreneurship worldwide.
Whether you're interested in building your own business, developing leadership abilities or expanding your network, these programs are sure to provide valuable experience and knowledge that will help set you apart from others in your field. Get ready to take charge of your future and become a successful entrepreneur with one of these incredible programs!
There are many YSPs available for entrepreneurs worldwide. However, not all of them are created equal. Some are more comprehensive and effective than others. Here is a list of the five best youth skills programs for entrepreneurship worldwide:
1. The Young Entrepreneurship Academy (YEA) is a year-long program that provides young people with the skills, resources, and support they need to start and grow their own businesses. The Academy has helped over 3,500 young entrepreneurs launch successful businesses in a wide range of industries.
2. The Global Entrepreneurship Network (GEN) offers a variety of programs and resources to support young entrepreneurs around the world. GEN's programs include training, mentorship, pitch competitions, and incubators/accelerators.
3. The Kauffman Foundation's ESHIP summit is an annual event that brings together young entrepreneurs from across the globe to share ideas and learn from each other. The summit features workshops, keynote speeches, networking opportunities, and more.
4. The Startup accelerator is a 12-week intensive program that helps early-stage startup companies grow and scale their businesses. The accelerator provides access to mentors, investors, resources, and education.
5. Youth Business International (YBI) is a global network of organizations that support young entrepreneurs through training, mentoring, lending, and business development services. YBI has helped over 100,000 young people start and grow their businesses.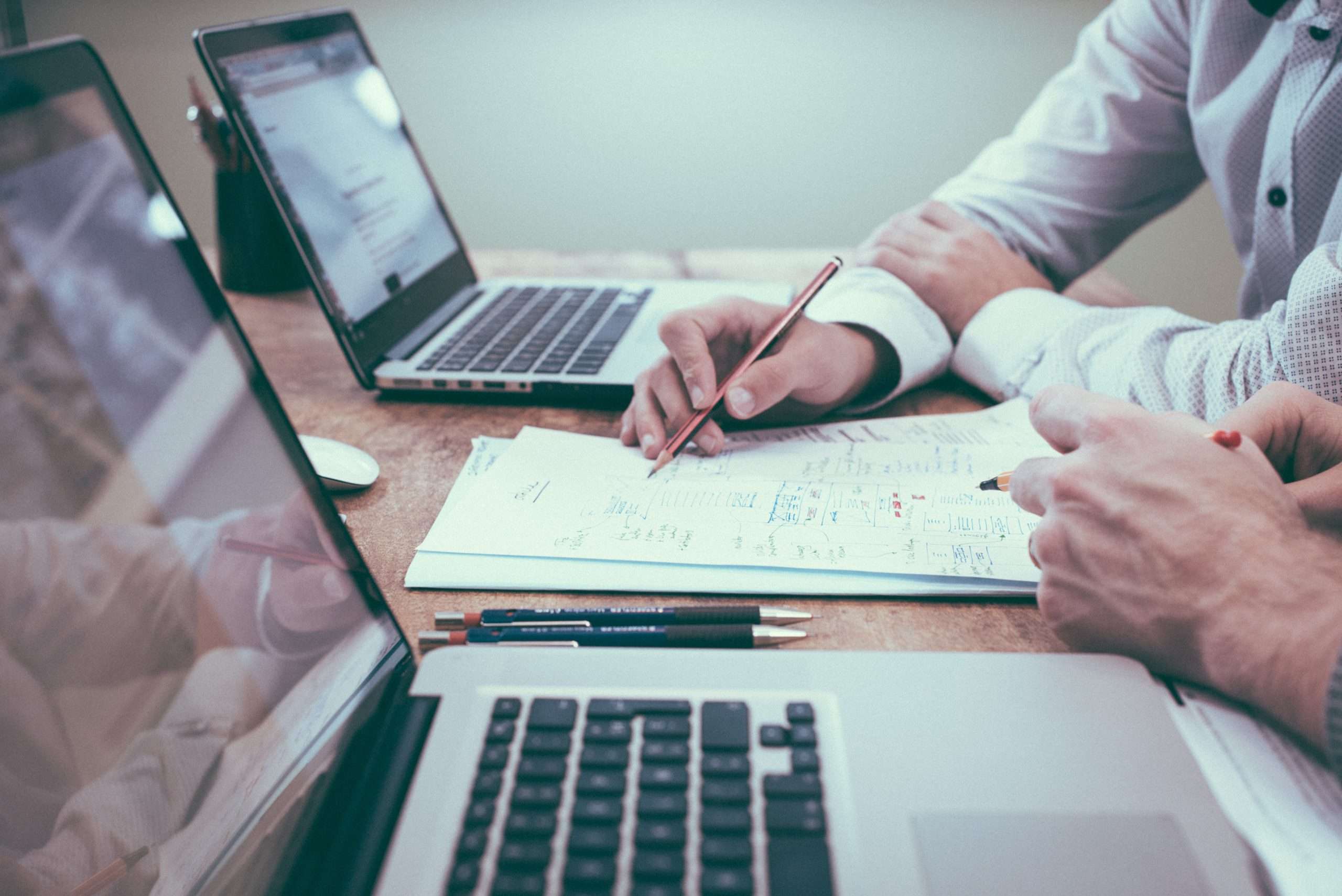 Why These Programs Are the Best
There are a number of reasons why these programs are the best for entrepreneurs. Firstly, they provide access to world-class resources and support. This means that entrepreneurs can get the best possible advice and guidance from experts in the field. Secondly, these programs offer a great deal of flexibility, which is essential for entrepreneurs who need to be able to adapt their plans as their businesses grow. Finally, they offer a supportive community of like-minded individuals, which can be invaluable for entrepreneurs who often feel isolated.
What You Will Learn From These Programs
1. These programs will teach you the essential skills for entrepreneurship.
2. You will learn how to start and grow your own business.
3. You will gain valuable experience in managing a business.
4. You will learn about the different aspects of running a business, including marketing, finance, and operations.
5. You will have the opportunity to network with other young entrepreneurs from around the world.
How to Apply to These Programs
There are many amazing youth skills programs for entrepreneurship around the world. But how do you go about applying to these programs? Here are some tips:
1. Do your research: There are a lot of different programs out there, so it's important to do your research and find the one that's right for you. Look at program descriptions, read reviews, and talk to people who have participated in the program if you can.
2. Get organized: Once you've decided which program you want to apply to, get organized! This means gathering all the materials you need (transcripts, letters of recommendation, etc.), filling out any necessary forms, and writing a strong personal statement or essay.
3. Follow directions: Make sure you follow all the directions when applying to a program. This includes deadlines, formatting requirements, and anything else that is specified.
4. Be prepared for interviews: Some programs require interviews as part of the application process. If this is the case, make sure you are prepared by practicing your answers to common questions and thinking about what you want to say ahead of time.
5. Stay positive: Applying to youth skills programs can be a competitive process, but don't get discouraged if you don't get into your first choice program. There are many great options out there, so keep searching until you find the perfect fit for you!
Conclusion
Entrepreneurship can be a challenging but rewarding path, and having the right skills to support it is key. We've gathered some of the top YSP from around the world that provide entrepreneurs with invaluable knowledge and resources. From virtual bootcamps to summer academies, these 5 programs offer something for everyone looking to grow their business or build new entrepreneurial ventures. With such amazing opportunities available, we hope these resources have provided you with all the information you need to make an informed decision on which program is right for your entrepreneurial goals.