Introduction
Rural life; Wonders of Youth Leadership in Improving Rural Life Worldwide 2000s. Are you tired of hearing that the youth are the future? Well, it's time to start listening because young leaders have been making a significant impact in improving rural worldwide. From developing innovative solutions to addressing environmental issues, empowering communities and enhancing livelihoods, these youths are redefining global leadership. In this blog post, we'll explore some of the wonders of youth leadership in improving rural around the world in the 2000s. Get ready to be inspired by their stories!
The Power of Youth Leadership
The Power of Youth Leadership in Improving Rural Worldwide
Leadership is a trait that is often admired, and one which many aspire to. It can be seen as a way to make a difference in the world, or simply as an impressive personal quality. Whatever the reason for wanting to become a leader, it is clear that leadership is a valuable skill. And, it is one which youth have the power to harness.
In many parts of the world, young people are making a difference in their rural communities through leadership. They are using their voices to bring about positive change, whether it be through improving access to education or health care, or working to protect the environment. Their efforts are having a real and lasting impact on the lives of those around them.
Here are just a few examples of how youth leaders are making a difference in rural communities around the world:
In India, youth leaders are working to improve access to education in rural areas. One organisation, Teach For India, recruits young graduates and professionals to teach in under-resourced schools for two years. These teachers work tirelessly to ensure that their students receive a quality education and have the opportunity to reach their full potential.
In South Africa, youth leaders are working to combat HIV/AIDS in rural communities. One project, Thembalitsha Foundation's Care Worker Programme trains young people from these communities to become care workers for those living with HIV/AIDS. These care workers provide much needed
How Youth Leadership is Improving Rural Worldwide
More and more young people are taking on leadership roles in their communities to improve rural worldwide. They are using their creativity, energy and passion to make a difference in the lives of those around them.
These youth leaders are working to improve access to education, healthcare and economic opportunities in rural areas. They are also raising awareness about important issues such as climate change and environmental conservation.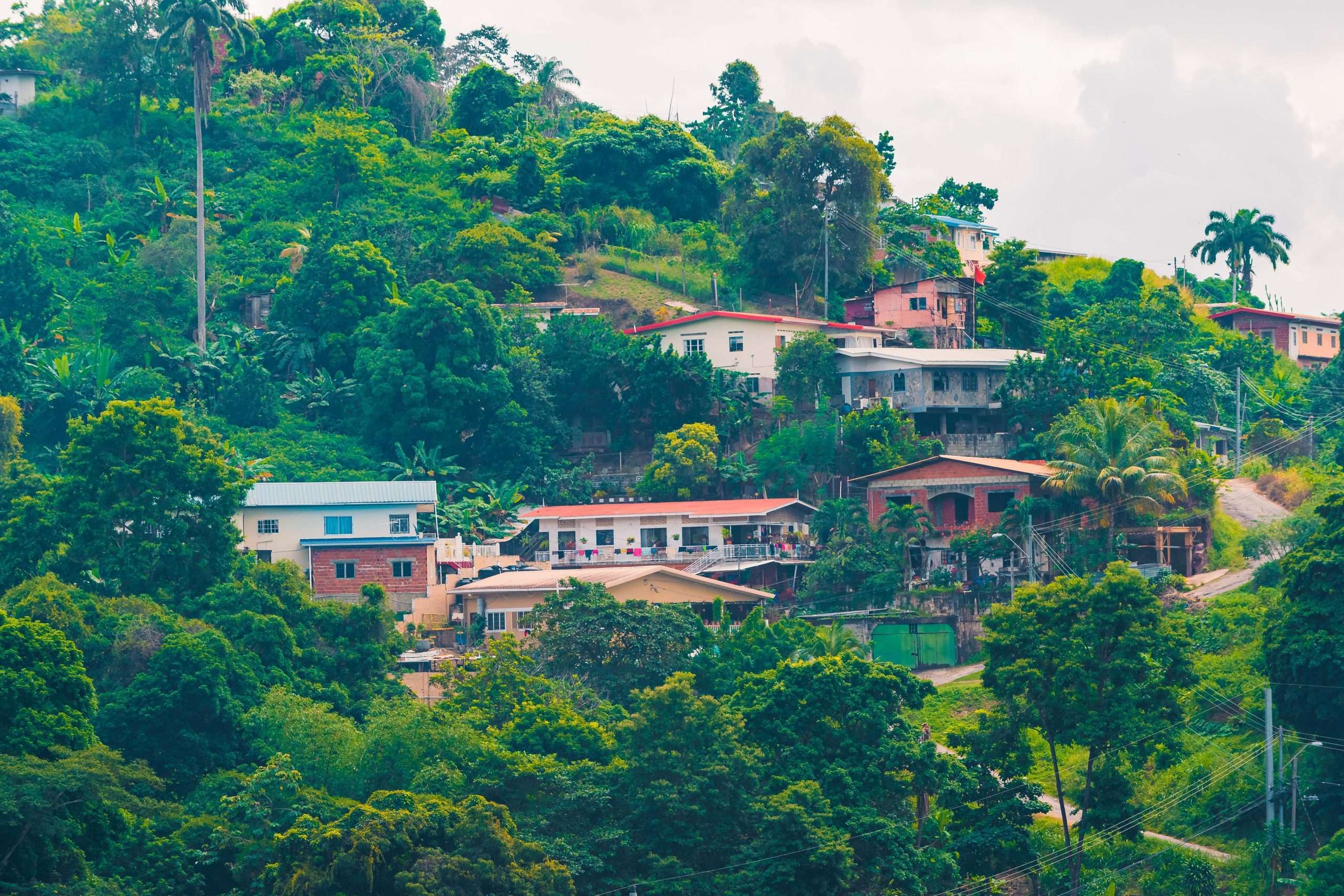 The work of these young leaders is having a positive impact on the lives of millions of people living in rural areas. They are providing hope for a better future for all.
Case Studies
Case studies are one of the most powerful tools in a leader's toolkit. By studying real-world examples of successful youth leadership initiatives, we can learn what works and replicate it in other contexts. Here are three inspiring case studies of youth leaders making a difference in rural communities around the world.
In Cambodia, 17-year-old Sopheak is using his position as head boy at his school to improve access to education for children in rural areas. He's been working with his classmates to raise money to pay for books and supplies for kids who can't afford them, and he's also helping to organize community clean-up days to keep local schools clean and safe.
In India, 18-year-old Reshma is working to break down barriers between castes in her village. She started a youth group that brings together kids from different caste backgrounds to play sports and do community service projects together. Through her work, she's helping to build understanding and respect between different groups of people in her village.
In Peru, 16-year-old Luciana is working to improve conditions for farmers in her community. She's been organizing meetings with local officials to discuss the challenges farmers face, and she's also working on a project to help farmers diversify their crops and income streams. Her goal is to make sure that farmers have the resources they need to thrive.
Conclusion
The 2000s have seen an influx of youth leadership in rural areas across the globe, which has had a powerful impact on improving conditions for those living there. From providing healthcare access to creating educational opportunities to engaging communities and empowering women, these inspiring young people have been at the forefront of making meaningful change for those living in underserved areas. Their tireless efforts are proof that generational shifts can lead to lasting transformations and prove just how effective youth leadership can be in making life better for everyone.